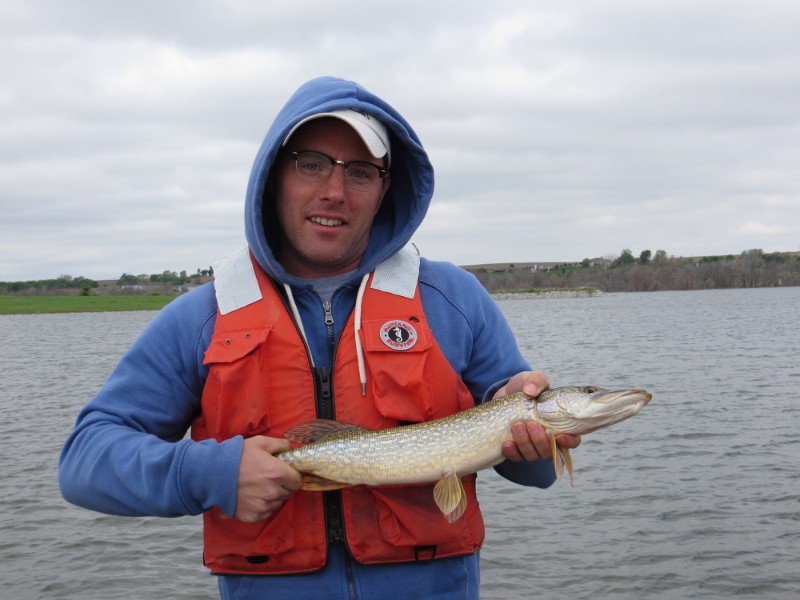 Christopher Chizinski - Assistant Professor
I am an Assistant Professor of Human Dimensions of Wildlife Management at the University of Nebraska, where I conduct research on dynamic relationships between sportspersons and wildlife.
For more information, please visit our research collaboration page.
Research interests
I have broad interest in multiple aspects of social-ecological systems, but I focus on basic and applied research in human dimensions and wildlife and fisheries management. My research applies social science theory to wildlife and fisheries management with a primary focus on consumptive uses of wildlife and fish, including assessment of sportsperson perceptions and values and human-wildlife systems modeling.
Current research is looking at:
Spatiotemporal dynamics of sportsperson effort
Methodology and quantification of sportsperson effort
Influence of regulations on harvest decisions by sportspersons
Influence of sportspersons on wildlife behavior
Invasive species ecology and management
Ecological statistics
For a current CV click here
Select publications (For a full list, click here)